Omara performs with Leonid Agutin in Cuba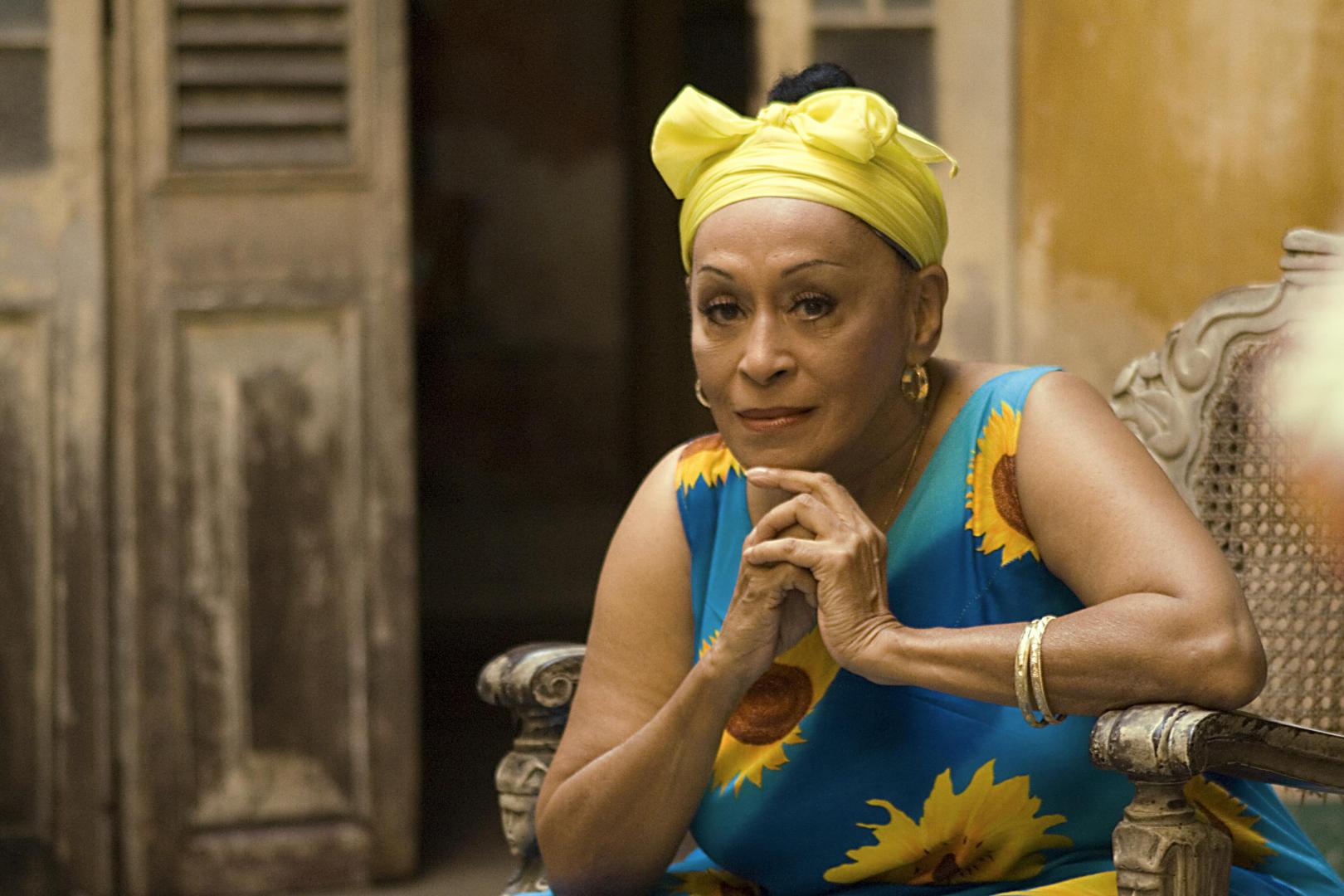 25/01/2010
Omara was inveted to perform with the Russian king of pop Leonid Agutin, on January 23rd, at the Catedral square of La Habana.
Also invited to perform was Orlando Valle "Maraca". Omara and Leonid Agutin performed the classic Russian song, "La Noche Negra", which was composed in Cuba.
Do you want to contact us?